NASUM.COM - HOME OF THE SWEDISH GRINDCORE BAND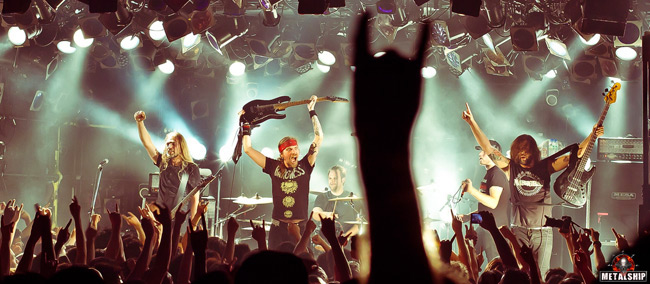 "Nasum best describes a phenomenon of what happened to Grindcore in the 2000's; the genre was thrown in head first into the depths and heights of the musical world we had no idea existed before hand, it is safe to say that the world of Grindcore; was thought to be flat before these Swedish iconoclasts brought back with them a raw noise from the perceived edge, and forged it to be the music of Nasum."
-
grindtodeath.com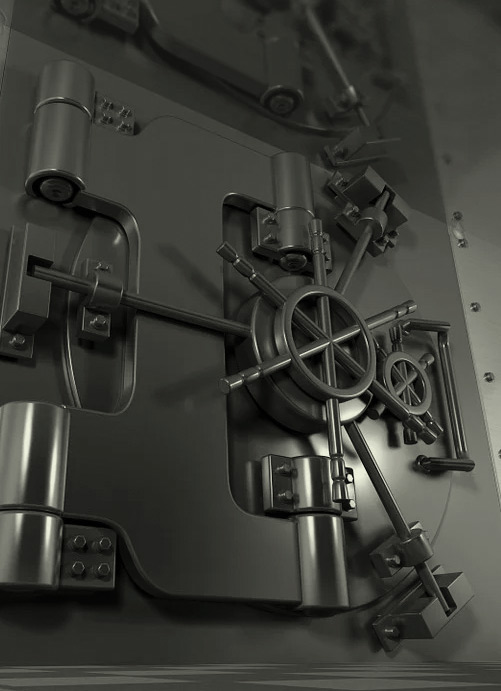 LATEST ADDITION TO THE VAULT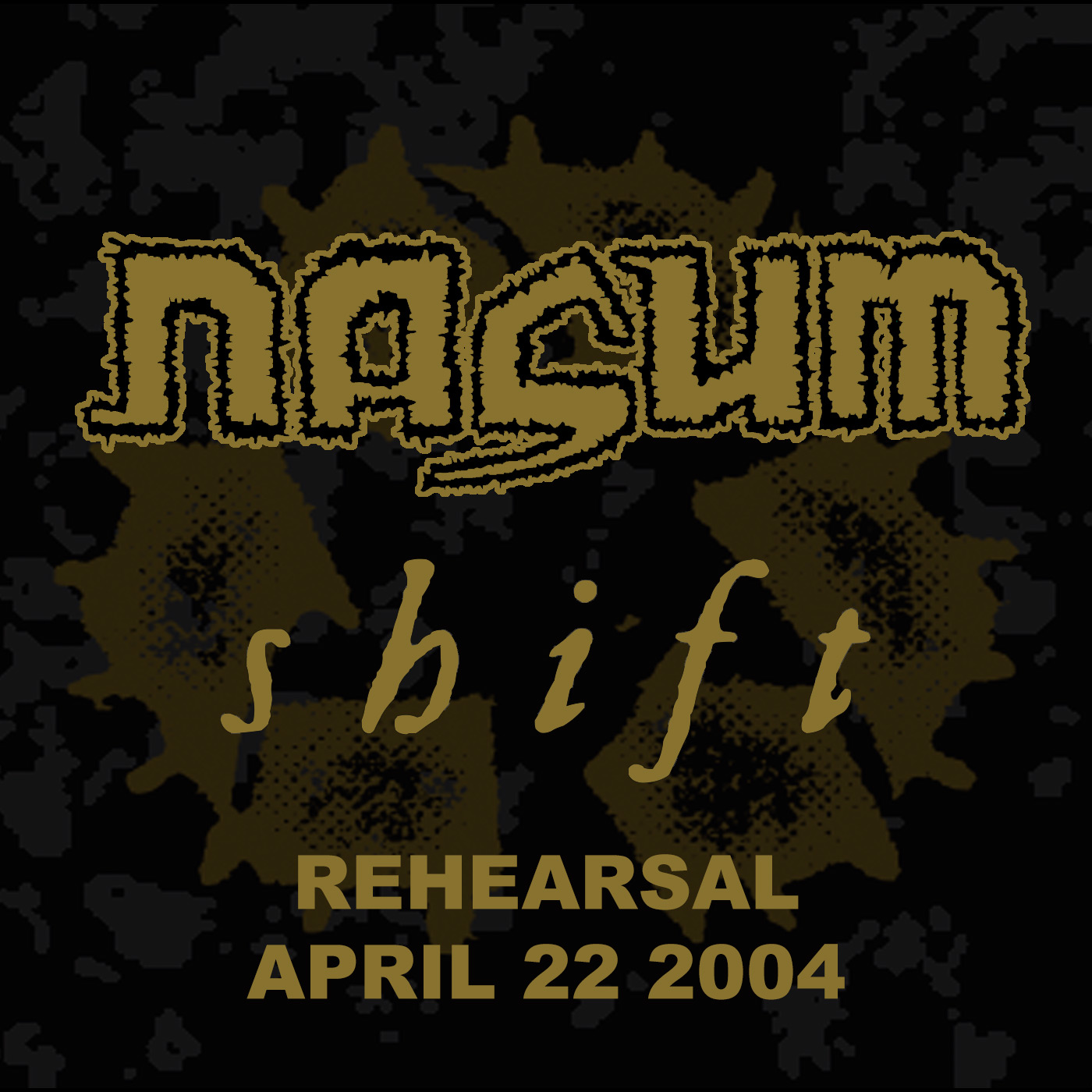 Shift Rehearsal 2004
11 tracks from the "Shift" rehearsal sessions, recorded by Mieszko and Anders April 22, 2004. One unreleased song and the infamous "Call and Response" that ultimately became two songs. Lots of good stuff! Part of The Rare Nasum project.

• Download at Bandcamp
• Read notes about the recording


THE VAULT BLOG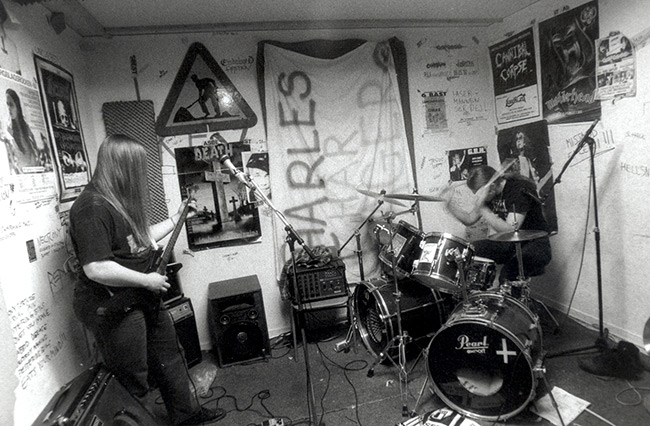 Posted: October 7, 2022 10:49:56 by ANDERS JAKOBSON
Let's say that Nasum is 30 years old today. No, it's not the proper "birthday" of the band, that was probably during the summer some time, but let's say we celebrate today. And let's say Nasum brings the gifts. What...
• Read the entire post
PREVIOUS POSTINGS:
•
February 8, 18:00: Minidiscs, Mieszko tapes and masterreels
•
December 1, 15:02: America! Fuck yeah!
•
November 22, 19:38: The ongoing cassette project
THE FAREWELL TOUR 2012
During May to October 2012, Nasum briefly returned for a final farewell, celebrating the 20th year of the band and to give the fans an ending to the band that everyone deserved. Here are some stuff connected to that Farewell tour.
MERCHANDISE
Visit the Nasum shop and find merchandise and stuff from related bands!
•
To the merch page!