NASUM.COM - HOME OF THE SWEDISH GRINDCORE BAND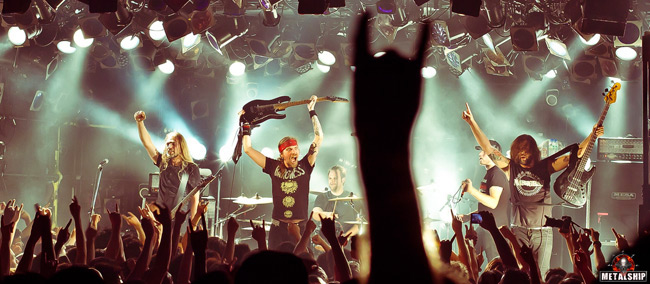 "Nasum best describes a phenomenon of what happened to Grindcore in the 2000's; the genre was thrown in head first into the depths and heights of the musical world we had no idea existed before hand, it is safe to say that the world of Grindcore; was thought to be flat before these Swedish iconoclasts brought back with them a raw noise from the perceived edge, and forged it to be the music of Nasum."
-
grindtodeath.com
THE FAREWELL TOUR 2012
During May to October 2012, Nasum briefly returned for a final farewell, celebrating the 20th year of the band and to give the fans an ending to the band that everyone deserved. Here are some stuff connected to that Farewell tour.
MERCHANDISE
Visit the Nasum shop and find merchandise and stuff from related bands!
•
To the merch page!