NASUM.COM - HOME OF THE SWEDISH GRINDCORE BAND
"Nasum best describes a phenomenon of what happened to Grindcore in the 2000's; the genre was thrown in head first into the depths and heights of the musical world we had no idea existed before hand, it is safe to say that the world of Grindcore; was thought to be flat before these Swedish iconoclasts brought back with them a raw noise from the perceived edge, and forged it to be the music of Nasum."
-
grindtodeath.com
THE VAULT BLOG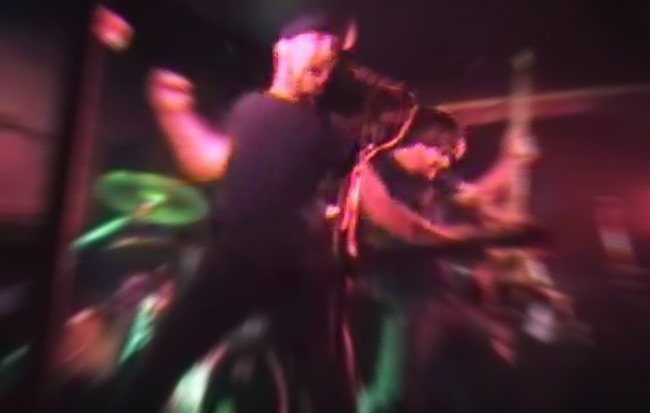 Posted: October 22, 2018 19:55:33 by ANDERS JAKOBSON
I stumbled upon a YouTube clip from Nasumís show in Dublin 2002. This has been on the video platform since 2006 and I have never seen it before. Strange, but never the less exciting to see after all these years. Itís nearly ten minutes long and includes...
•
Read the entire post
PREVIOUS POSTINGS:
•
October 11, 16:59: The working titles of Helvete
•
May 26, 14:16: Happy birthday, Inhale/Exhale! Let's celebrate big!
•
March 21, 17:16: The design that would not leave
NEWS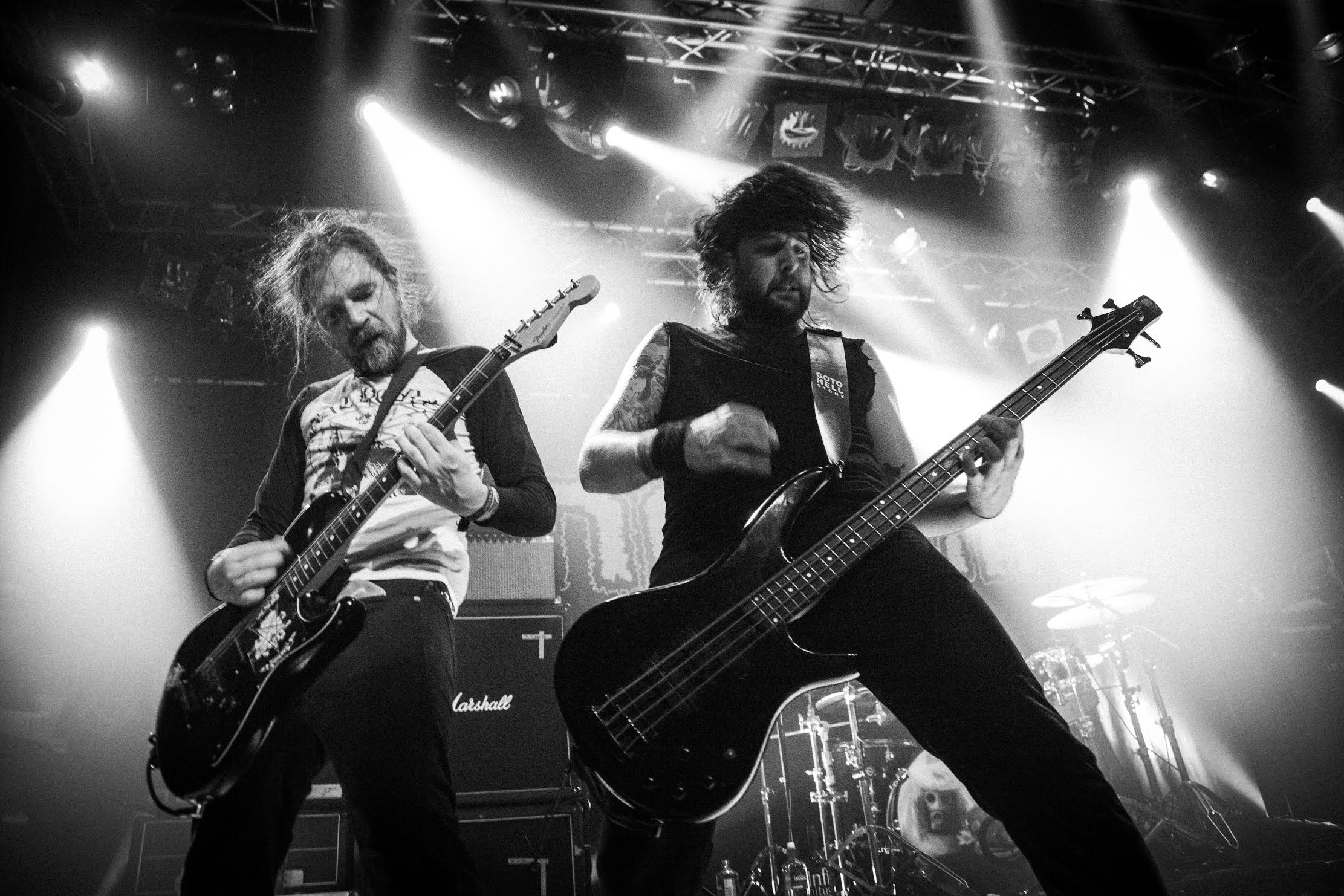 Newspost • Posted: September 25, 2017 16:19:04 by ANDERS JAKOBSON
We are very close to the five year anniversary of the final Nasum show that took place at Debaser Medis in Stockholm, Sweden, October 6 2012. ...
•
Read the entire article
PREVIOUS NEWS:
•
February 10, 21:09: Announcing Nasum: Blasting Shit to Bits - The Final Show
•
November 24, 10:51: Related stuff - and more - on the merch page!
•
November 12, 17:06: All four albums reissued on vinyl! (Update)
THE FAREWELL TOUR 2012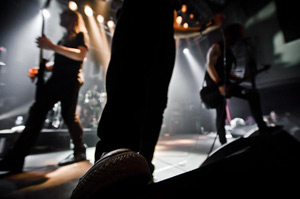 Posted: October 26, 2012 10:38:50 by Anders Jakobson
October 6 - This is the end I had expected to wake up in Stockholm, but when I woke up we were parked a few miles from the Swedish capitol. I was up front with Janne, Petri and Urban while the bus drove the...
•
Read the entire post
PREVIOUS POSTINGS:
•
October 16, 11:40: Behind the scenes: The band that almost happened
•
October 10, 11:39: European final tour - Part 4
•
October 2, 16:44: European final tour - Part 3
EXPLORE NASUM.COM
MERCHANDISE
Visit the Nasum shop and find merchandise and stuff from related bands!
•
To the merch page!
NASUM @ FACEBOOK
TWITTER - #NASUM
#nasum Tweets