The Vault Blog - MONTH:
December

, 2021
America! Fuck yeah!
Posted: December 1, 2021 15:02:07 by ANDERS JAKOBSON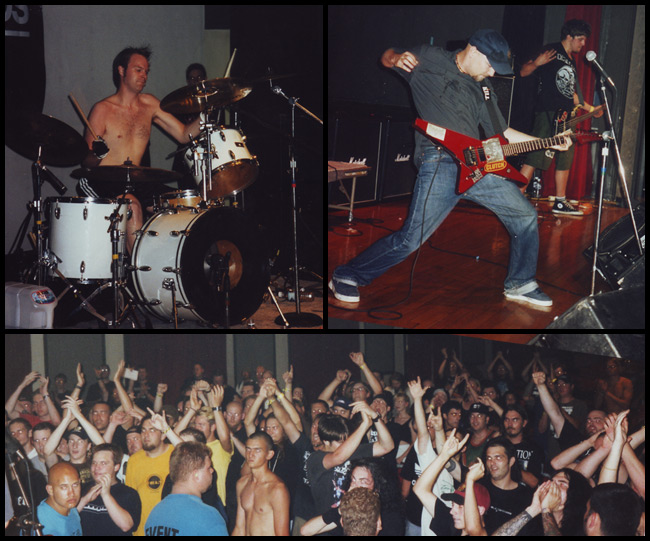 There has been two additions to the Vault, both related to the US tour of 1999. The other week I wrote some notes to a YouTube clip of the first Nasum show in the US, at Milwaukee Metalfest. This clip has been online for ages, so it's not new-new but the notes are brand new.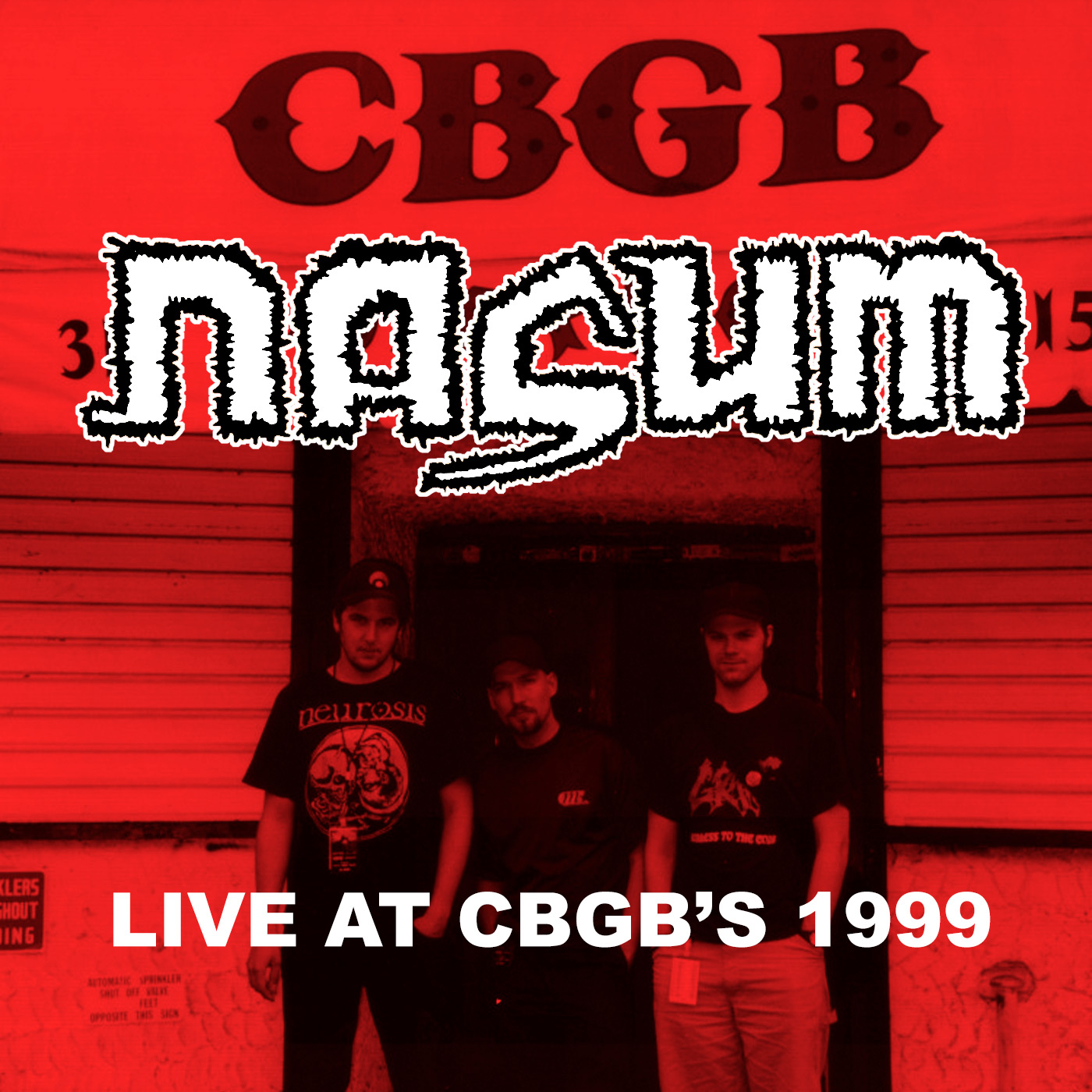 Today I have released another album in The Rare Nasum project over at Bandcamp which is a soundboard recording from New York roughly a week after the Milwaukee show. For this release I have written A LOT of words speaking about the entire tour and the New York show in particular. It was at the legendary CBGB's after all.

That said, it might be interesting for the die-hard Nasum fan to compare the shows. What happens to the music, the performance and the whole thing during a tour? Quite a lot if you ask me.
Share this blog post
BLOG CALENDAR
<<
December 2021
>>
Su
Mo
Tu
We
Th
Fr
Sa
1
2
3
4
5
6
7
8
9
10
11
12
13
14
15
16
17
18
19
20
21
22
23
24
25
26
27
28
29
30
31
SEARCH OR SUBSCRIBE
SEARCH THE BLOG

SUBSCRIBE
•
Subscribe to the blog via RSS
ABOUT THE VAULT
Nasum might not be a performing band anymore or existing in the normal sense, but the legacy remains under the sharp supervision of the founding member Anders Jakobson. THE NASUM VAULT is the "umbrella" for a number of projects collecting information and items from the Nasum history.

The first project was The Vault Blog, introduced in 2014 as a place to share "interesting, semi-interesting or uninteresting things" from the Nasum Vault - stories, images and what ever. The second project was The Rare Nasum, audio goodies published on Bandcamp - rehearsals and live shows. Side by side with these two projects, there is The Official Nasum YouTube Channel where video oddities are posted.

This page is the collective portal for The Nasum Vault, grouped in the three different time periods of the band. This page will be updated when new stuff is added, and you can always help the Vault to grow by supporting The Rare Nasum - see more info at the bottom of the page.

Last updated: February, 2021.