The Vault Blog - DATE: December 23, 2020
Rare Helvete rehearsal released!
Posted: December 23, 2020 13:36:27 by Anders Jakobson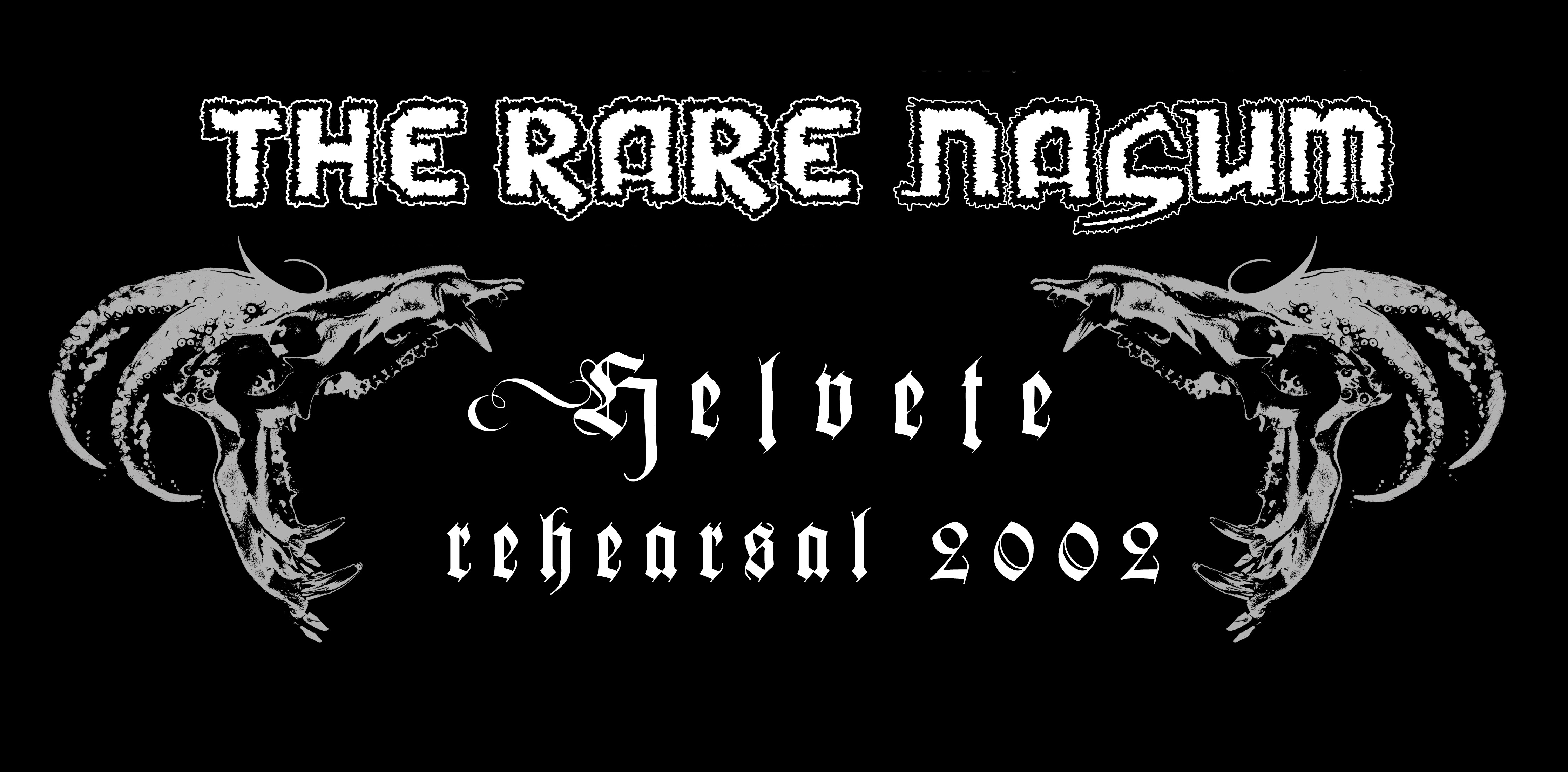 Today would have been Mieszko's 46th birthday and to celebrate this I have excavated something from the massive, not really, Nasum vault: A rehearsal for the "Helvete"-session 2002! This is quite cool stuff as it has early versions of album songs that differ in some cases quite a lot from the final versions.

A few years ago I found a rehearsal tape with songs, some never finished, from the "Inhale/Exhale" sessions and created a page at Bandcamp called The Rare Nasum. This "Helvete"-rehearsal is the second installment, and I hope to release more stuff in the future.

I have written some comments to a few the songs which could be interesting reading material for the die-hard fans. Check it out here!

Anyway, raise a glass for Mieszko tonight (he was a whiskey guy) and have a listen to this old historic recording that never before has been heard by anyone outside of the band!
BLOG CALENDAR
<<
December 2020
>>
Su
Mo
Tu
We
Th
Fr
Sa
1
2
3
4
5
6
7
8
9
10
11
12
13
14
15
16
17
18
19
20
21
22
23
24
25
26
27
28
29
30
31
SEARCH OR SUBSCRIBE
SEARCH THE BLOG
SUBSCRIBE
•
Subscribe to the blog via RSS
TWITTER - #NASUM
#nasum Tweets